· MASSAGES ·
---
EXTRAORDINARY MASSAGES GIVEN BY OUR PROFESIONAL STAFF.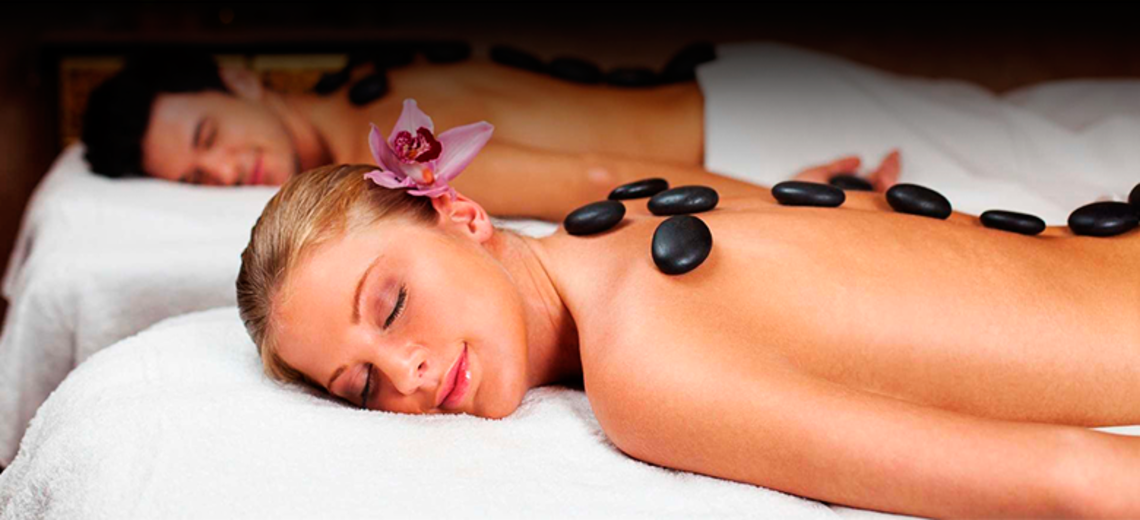 · Amate experience ·
Targeted corporal technics, warm oils and aroma mixtures that allow is to personalise your massage experience.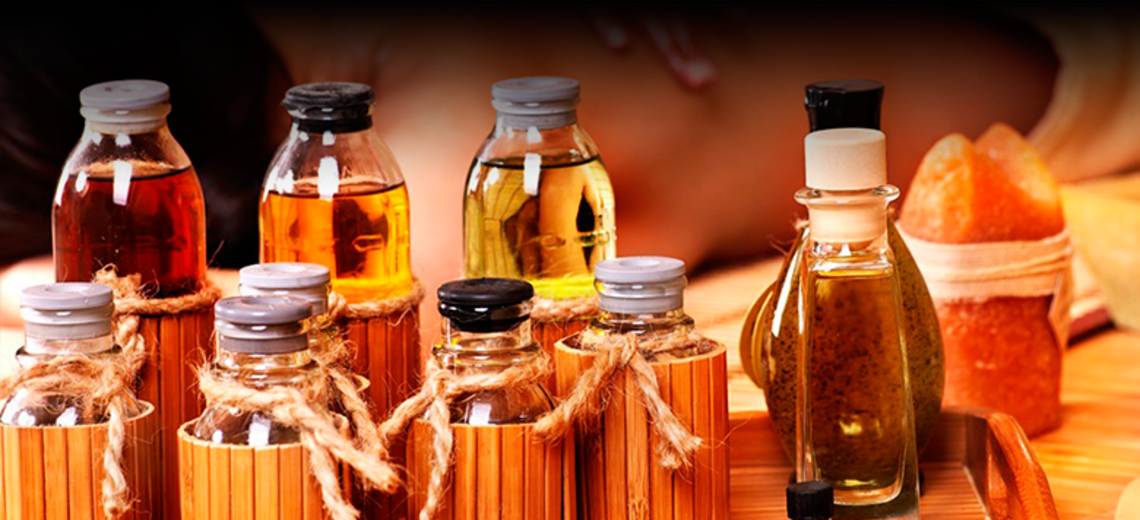 · Jewels and Stones ·
Hot river rocks and semiprecious stones provide an entirely equilibrated rhythmic sequence, relaxing all physical and mental levels.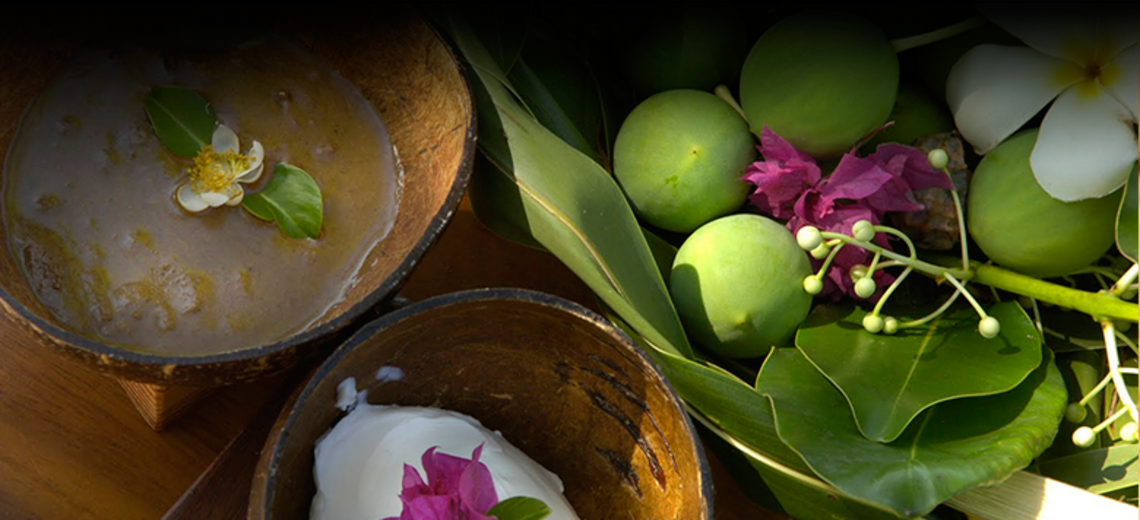 · Herbal compresse ·
The employment of hot compresses, little sacs that contain a fine mix of herbs, plants and seeds along with a
deep massage will facilitate their action on the skin, deeply purifying our entire organism.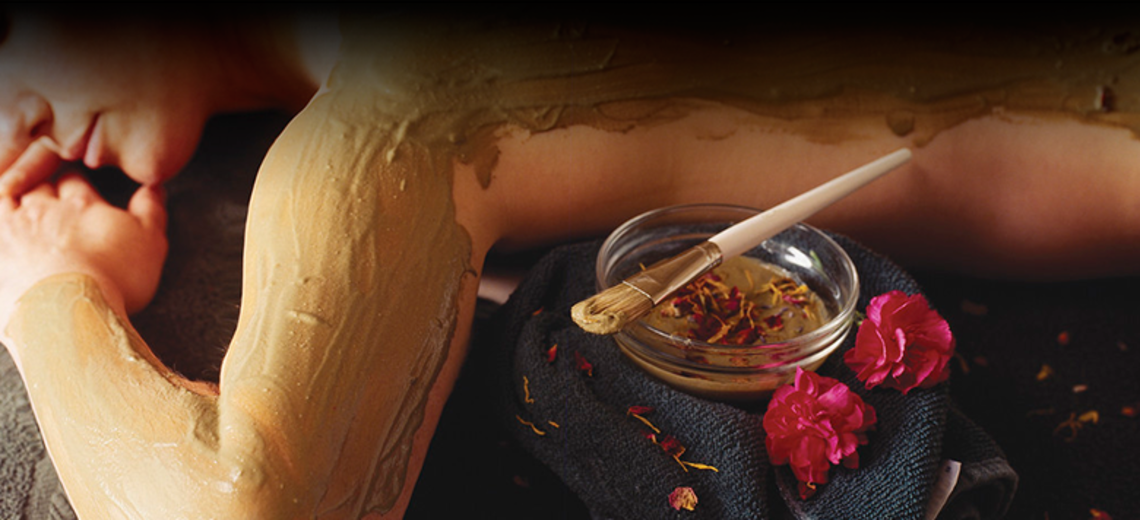 · Clay, Agave and Tequila ·
We put to use the decontracting and regenerative properties of the Agave plant to create our feature Spa treatment. The massage is performed with an exclusive tension relieving mud, the tequila acts as an anti-inflammatory, it improves the tone and texture of the skin thanks to its exfoliant nature.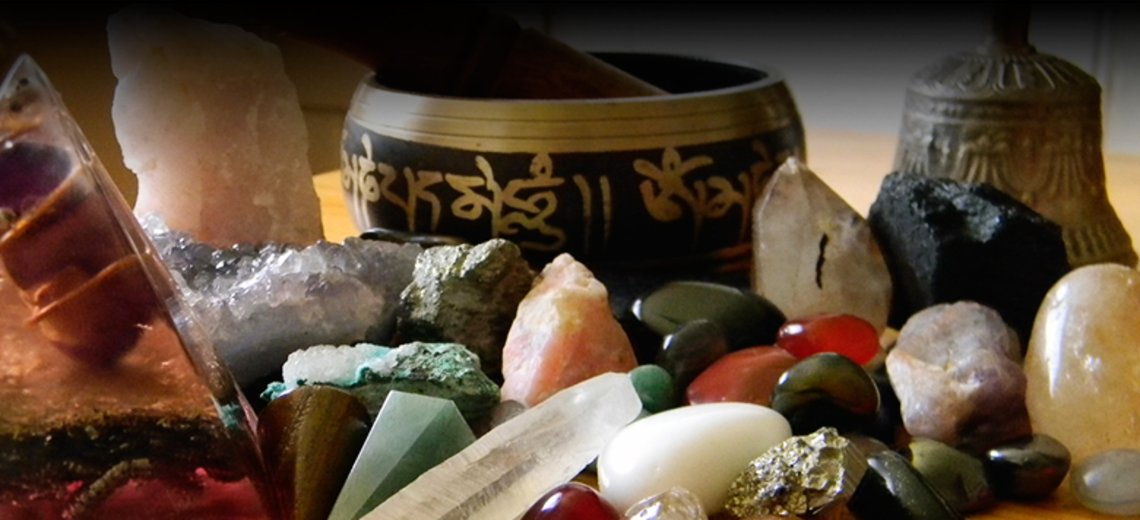 · Element Experience ·
A magical experience that will transform your senses, it combines unblocking technics, energetic equilibrium, gem-therapy and the ancient Chinese Moxibustion (botão de fogo).
· Deep therapeutic ·
Specially designed to alleviate zones affected by stress and tension. Its fusions, acupressure, shiatsu and lymphatic drainage.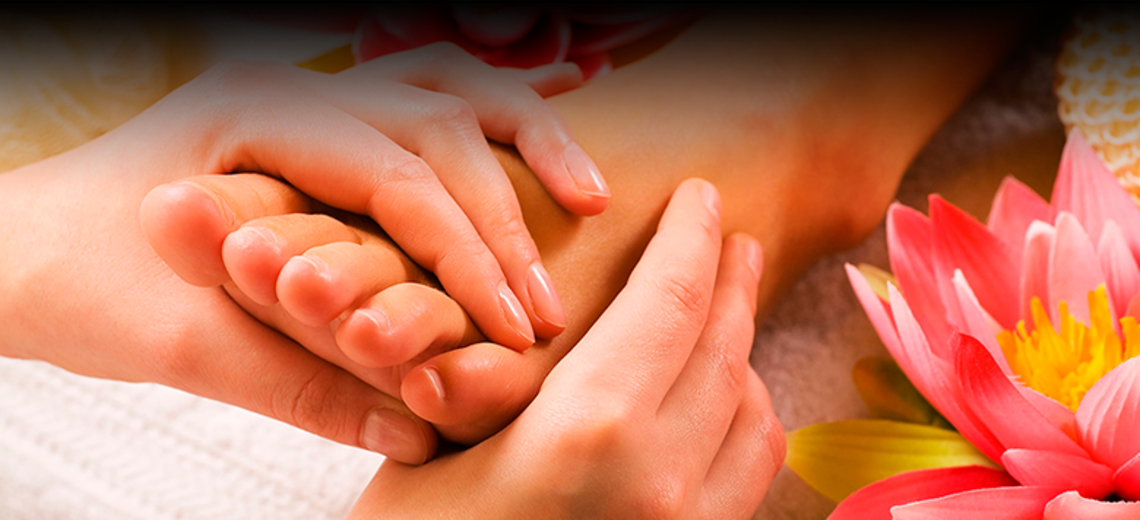 · Phytoaromatic reflexology ·
Foot wash ritual, soft exfoliation combined with exquisite aromatic salts, nutritious balm and a sequence of reflexology foot massages that will help you relax and stimulate your internal organs.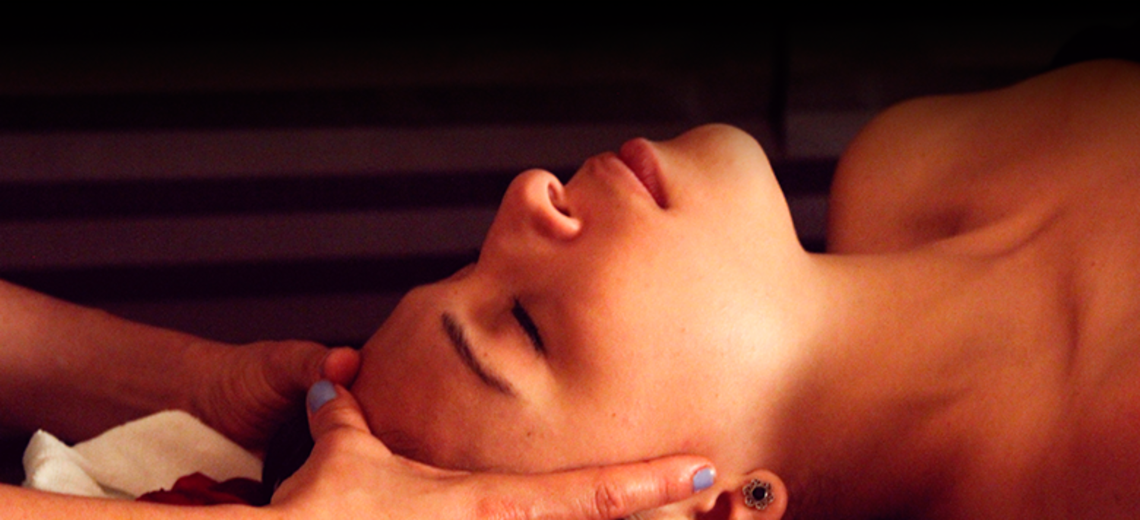 · skull facial ·
Facial relaxation method were we work with specific acupressure points, allowing the relaxation and the flow of free energy on face, neck and skull.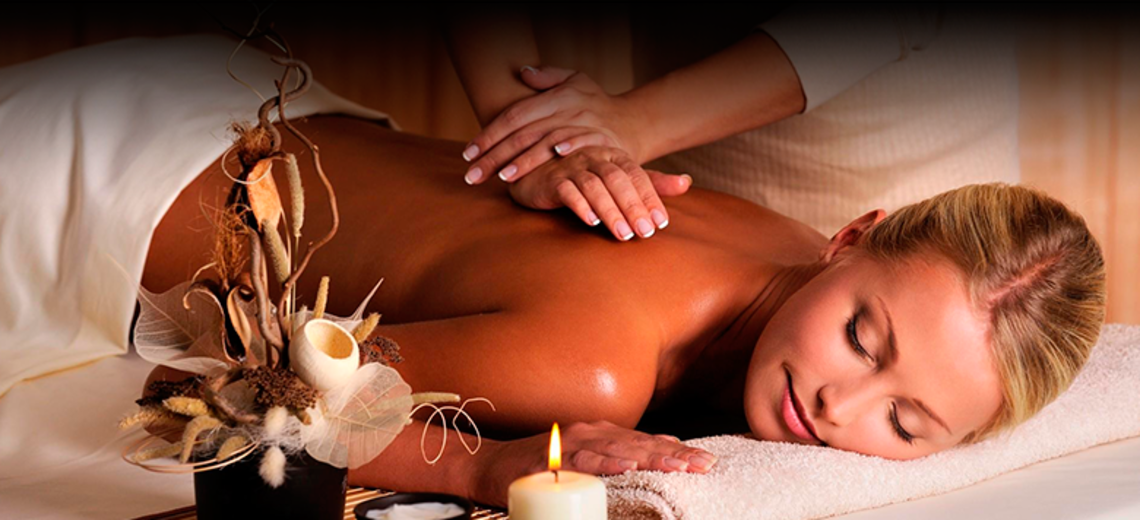 · Depth: back, neck and shoulders ·
Focused on decontracting and relaxing this areas, combined with massage and stretching alongside with aromatherapy.