· WEEKEND ·
Scape the city, live in luxury and deep in history.
Visit us!
HACIENDA SAN GABRIEL DE LAS PALMAS
Te invitamos a celebrar la Independencia de México en medio de 500 años de historia.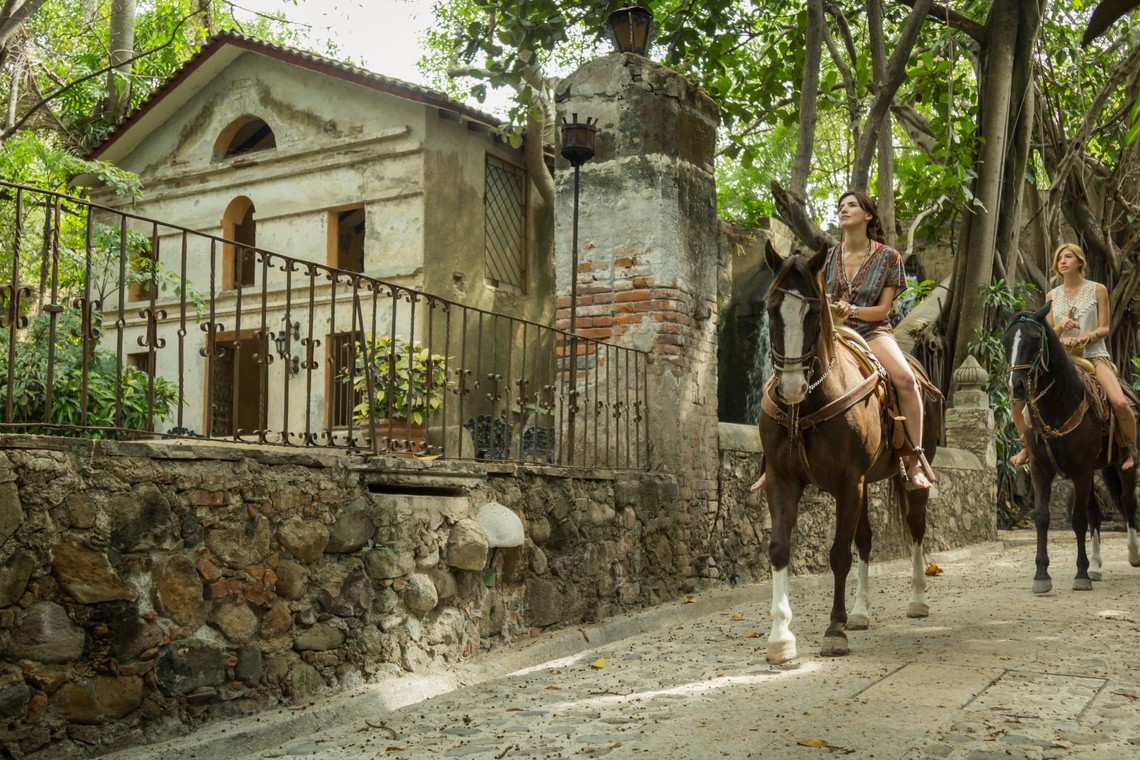 · 2 nights and 3 days.
· Flowers and a fruit basket in you room.
· 1 bottle of sparkling wine to your room.
· Food vouchers worth $800mxp and $1000mxp in Amate Spa
· Horseback ride through the hacienda paths.
SUPERIOS
PREMIUM
JUNIOR SUITE
MASTER SUITE
PRESIDENCIAL
$ 6,745
$ 8,280
$ 8,975
$ 10,125
$ 14,970
---
Taxes included * Rates based on double occupancy * Not applicable with groups, weddings or special events
---