HOLIDAYS!
HACIENDA SAN GABRIEL DE LAS PALMAS
We invite you to enjoy a HOLIDAY in which you will enjoy luxury, comfort and an extraordinary climate.
HOLIDAY HOLIDAYS 2019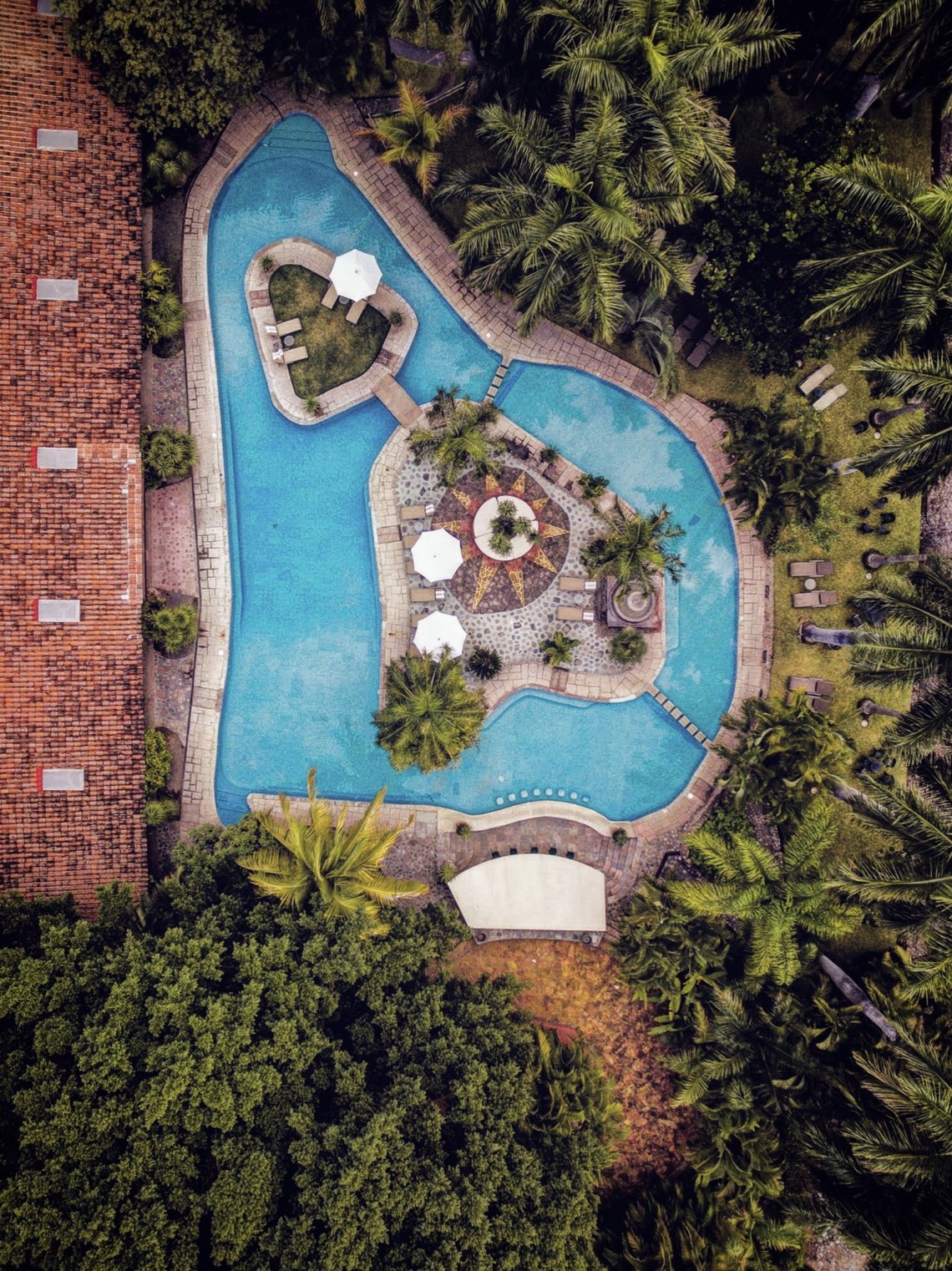 · 2 nights and 3 days.
· Flowers and a fruit basket in you room.
· 1 bottle of sparkling wine to your room.
· Food vouchers worth $800mxp and $1000mxp in Amate Spa
· Horseback ride through the hacienda paths.
3 NOCHES
SUPERIOR $10,045
PREMIUM $13,090
JUNIOR SUITE $14,455
MASTER SUITE $16,745
PRESIDENCIAL $24,755
2 NOCHES
SUPERIOR $7,350
PREMIUM $9,505
JUNIOR SUITE $10,475
MASTER SUITE $12,100
PRESIDENCIAL $17,840
---
Taxes included * Rates based on double occupancy * Not applicable with groups, weddings or special events
---